Food Safety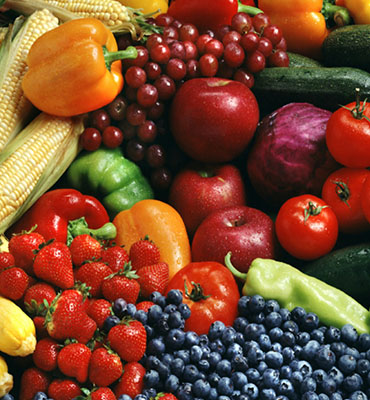 The issue of food safety, the chain of which stretches from the producers through transportation links, storage, processing and final disposition to the consumer, is quickly becoming more important…especially with the recent (Jan. 2011) passage of the new FDA Food Safety Modernization Act (FSMA). This act was the most sweeping reform of our food safety laws in more than 70 years, and it aims to ensure the U.S. food supply is safe by shifting the focus from responding to contamination to preventing it.
---
Our Food Safety Services Include…
E. Coli O157 H: H7
Salmonella
Listeria
Listeria Monocytogenes
Total Coliforms/Generic E. Coli
Fecal Coliforms
Aerobic Plate Counts
Enterobacteriaceae Counts
Yeast / Mold
Staphylococcus aureus
Pesticide Residue Analysis
---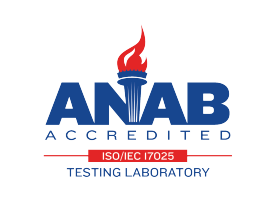 Our Accreditations Include…
ISO 17025
USDA Food Safety Inspection Service
USDA Agricultural Marketing Service
---
Our Methods Include…
Please contact the lab for services that are not listed above.