SAP Analysis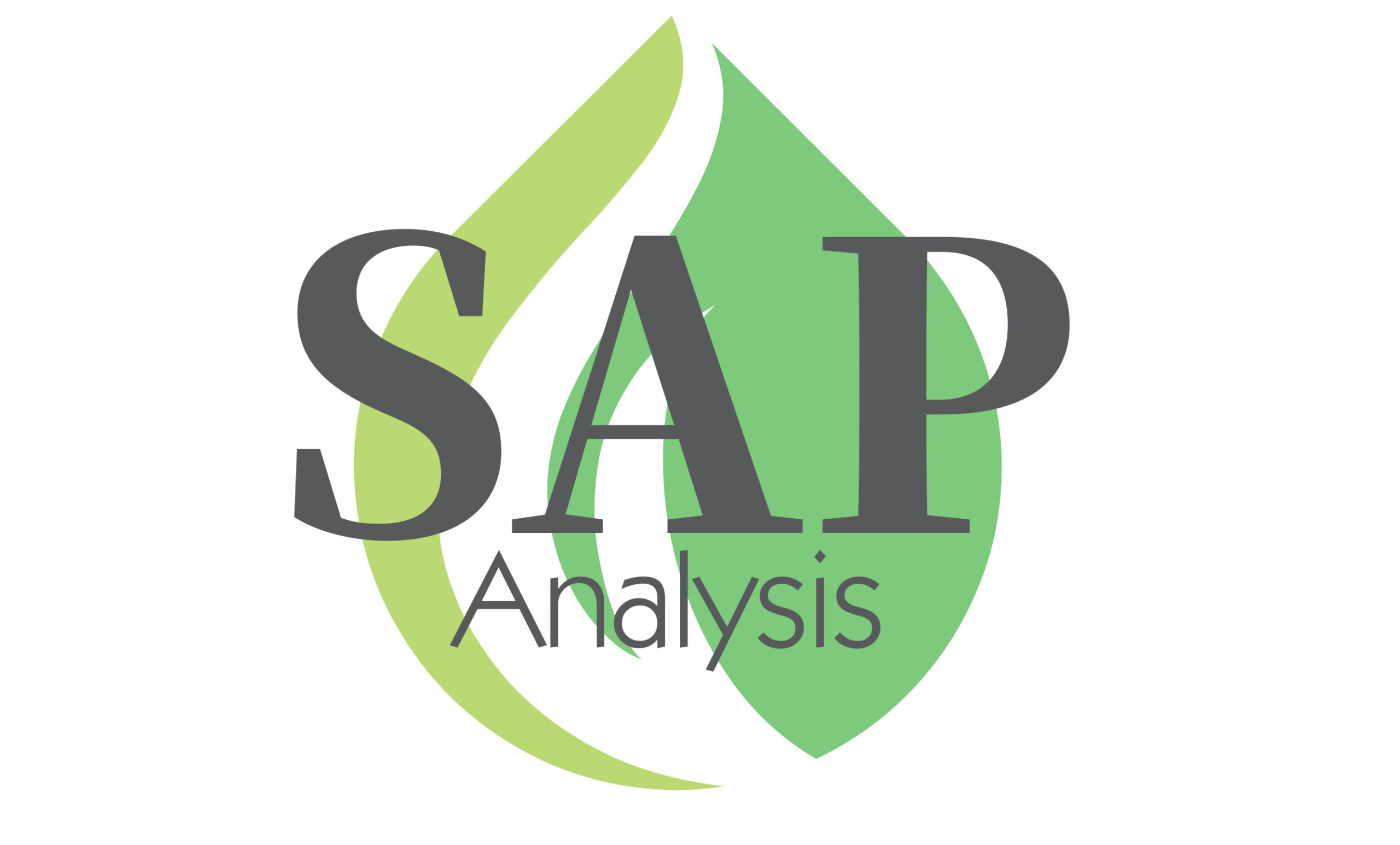 What is SAP Analysis?
Sap analysis measures the nutrient concentrations that are available to the plant at the time of sampling. This allows you to monitor nutrient uptake and detect deficiencies before they become visible. Monitoring the nutrients in plant sap provides in-depth, practical insights into the factors which influence nutrient uptake at different stages of growth.
The Benefits of SAP Analysis
Faster results, in many cases the same day the sample arrives in the laboratory
Early detection of nutritional deficiencies before crop performance is affected
Reveals varietal differences in nutrient uptake
Better fertilizer decisions in timing, placement and fertilizer type
Savings due to proper fertilizer applications
Reliable yield and quality – less deficiencies or imbalances, sustained growth
Improved disease resistance of well balanced crops
An insight into growing conditions
Insight into next years crop
NU-test® allows the monitoring of major and trace elements.
Major elements:
Nitrate
Ammonium
Phosphorus
Potassium
Sulfur
Trace elements:
Zinc
Manganese
Iron
Copper
Boron
Molybdenum
Chloride
Plant SAP analysis vs. Dry Tissue
Dry tissue testing determines what the plant has already metabolized by analyzing the total nutrients in the tissue sample, whereas sap analysis measures what the plant has absorbed from the soil but not metabolized by testing just the liquids or sap in the sample. Dry tissue looks at nutrient content in  the leaf whereas sap uses petiole or stem, the plants vascular system. This shows the currently available nutrients as well as can quickly detect nutrient uptake from recent applications.
SAP Analysis Example Report
(Coming Soon)