Onion Program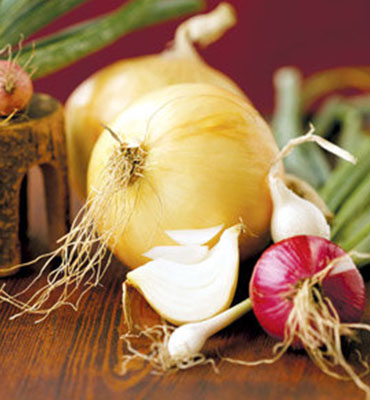 Waters Agricultural Laboratories, Inc.'s pungency testing program has been developed following the guidelines provided by the Horticulture department of the University of Georgia. These guidelines were adopted by the Georgia Department of Agriculture to provide certification or verification based on established and required testing procedures. It is important not to lose sight of the importance of the many factors that affect your bottom line. Our goal is to help you maintain a balanced approach to quality production practices with…
---
Soil Sampling Programs
With complete analysis of major, secondary and micronutrients. Fertility recommendations are provided with peak yields and maximum quality as priority-one.
Plant Tissue Analysis
During the growing season helps fine tune and correct isolated fertility issues before they become more serious.
Nematode Assay
To detect the presence, identity and magnitude of nematodes present in the soil.
Water Analysis
To determine irrigation suitability of your water source.
Pungency testing
Before and after harvest to certify and/or verify sweetness ensures end-user confidence in the integrity of your final product. We provide certification documentation for your marketing programs to help build consumer confidence.
Marketing Assistance
In the form of Certificates denoting compliance with Georgia Department of Agriculture guidelines and labeling readily available for merging into your existing marketing program.
The satisfaction of the Onion producer and the Onion consumer is the ultimate goal of our efforts. Be certain that our support of your fertility and quality assurance program is comprehensive and accommodating.
Please contact the lab for services that are not listed above.