Heavy Metals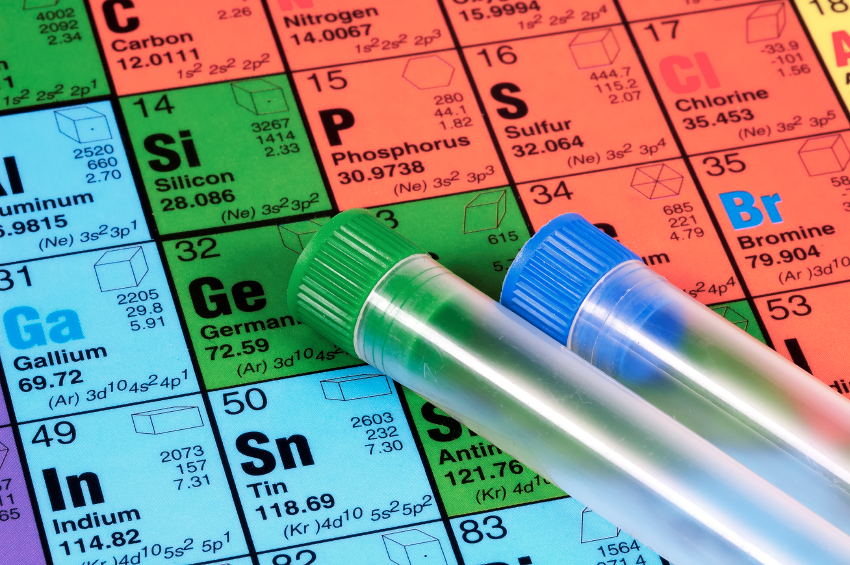 Soils are generally free of heavy metals in their natural state.  However, soils can become contaminated with metals just like air and water.  Once heavy metals, such as lead, arsenic and cadmium enter the soil, they can persist for a long time.  Some causes of heavy metal pollution of soils include the release of metals from pressure treated lumber, certain fertilizer and some soil amendments.
Both organic and conventional fertilizers could contain heavy metals.  Fertilizers derived from by-product materials could also contain heavy metals such as lead, cadmium or arsenic.  Standards exist to regulate the presence of heavy metals in sewage or bio-solids applied to soil.  However, there are no federal standards for heavy metals in manufactured fertilizer products.  The regulations fall soley on the state the manufactured products is registered in.
We can analyze almost any material for:
Aluminum
Arsenic
Antimony
Beryllium
Barium
Cadmium
Cobalt
Copper
Chromium
Iron
Lead

Manganese
Mercury
Molybdenum
Nickel
Selenium
Silver
Tin
Titanium
Thallium
Vanadium
Zinc
Please contact the lab for services that are not listed above.