The Importance of Tissue Sampling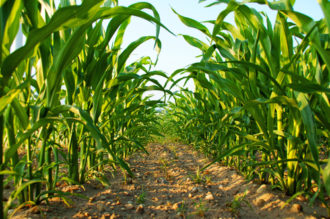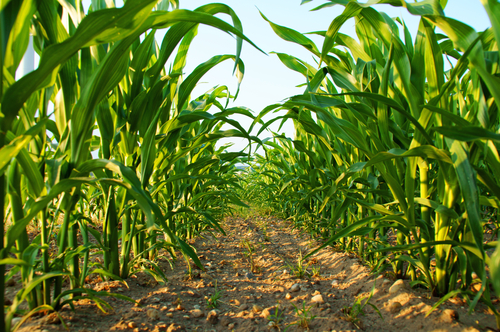 IS PLANT SAMPLING IMPORTANT?
YES, it has been estimated that 20-30% of your crops potential yield is lost due to fertilizer deficiencies. A good plant sampling program could detect these deficiencies early enough to correct the problem and alleviate the yield loss.
WHEN DO YOU NEED TO PULL PLANT SAMPLES?
Plants can be sampled and analyzed any time during the growing season. However, it is recommended that sampling occur early in the growth cycle. Ideally, plants should be sampled at the early or vegetative stage and at the mid-point or early fruiting stage. If any nutritional deficiencies occur at these stages corrections can be made without any great loss of yield.
HOW DO YOU PULL PLANT SAMPLES?
The parts of a plant to be pulled can be classified as the latest maturing leaf or leaves on the plant – not the oldest not the youngest – but rather the most fully developed leaf from the top. With most crops that we grow it is usually the fourth leaf from the top or is normally in top 1/3 of the plant. Usually 20 to 30 leaves are a sufficient quantity to send. As a rule of thumb the lab needs a double handful of plant material. Visit our website at www.watersag.com to see a complete listing of how to pull a plant sample.