Turf Management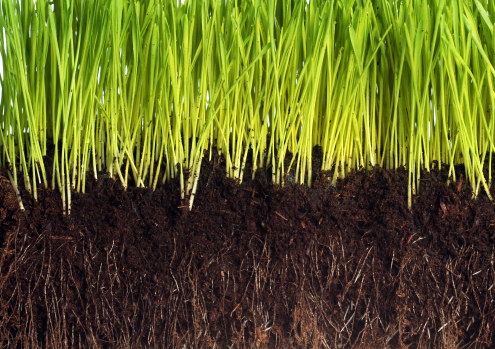 Waters Agricultural Laboratories, Inc. has long been an advocate of consistent soil and tissue testing as a method of optimizing turf management programs. In addition to providing soil inventory information and pinpoint nutrient recommendations, sampling can be invaluable as a defensible record-keeping tool with regard to environmental issues and regulations. Year to year comparisons of specific sampling areas can act as a barometer of success or failure of a turf fertility program. With GPS assisted sampling and color coded mapping, nutrient levels can be tracked and compared for any timeframe. Relying totally on visual assessment can often be the weakest link in an otherwise strong chain of turf grass management. Our hard-copy, loose leaf bound TURF FERTILITY BOOK gives the superintendent specific and detailed information displayed collectively for quick and easy reference to assist in making critical decisions.
---
Turf Management Program.
A short list of High Profile golf course facilities that have used our Soil & Tissue Sampling Services to supplement their fertility programs.
Callaway Gardens – Pine Mountain, GA
Pinehurst Resort – Pinehurst, NC
Innisbrook Resort – Palm Harbor, FL
TPC at Sawgrass – Ponte Vedra, FL
Atlanta National C.C. – Atlanta, GA
Grenelefe C.C. – Haines City, FL
Seminole C.C. – N. Palm Beach, FL
Gator Creek Golf Club – Sarasota, FL
These superintendents know the value of a consistent sampling program. When jobs and reputations are on the line, Why Guess!!
Prudent Turf Management is Easy To Spot !
Visual Assessment and non-changing year to year fertilizer applications may not be the most cost efficient methods. Soil & Tissue testing can help you to a better turf management system. Waters Lab provides that help!
---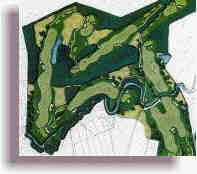 Turf Management Programs augmented by emerging technologies will make the superintendent's life easier. From record-keeping and application justification to graphic nutrient representations and yearly comparisons, utilization of these technologies will enhance any program. Please contact us at turf@watersag.com for more information on how we can support your turf production efforts.
Please contact the lab for services that are not listed above.