Hemp Testing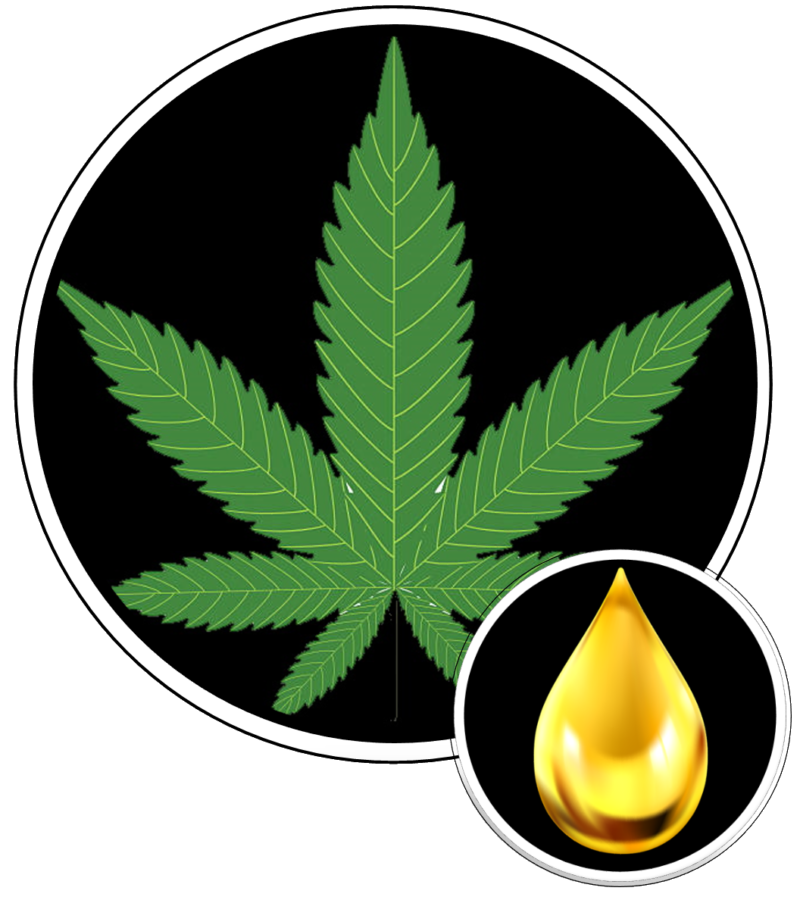 Hemp can be grown as a renewable source for raw materials that can be incorporated into thousands of products. Its seeds and flowers are used in health foods, organic body care, and other consumables.  The fibers and stalks are used in hemp clothing, construction materials, paper, biofuel, plastic composites, and more.
Cannabinoid Services
Product / Tissue Testing:
Delta 9 THC, Delta 9 THCA, CBD, CBN, CBDA, Moisture + Potency of Product
Nutritional Analysis: Nitrogen, Phosphorus, Potassium, Magnesium, Calcium, Sulfur, Boron, Zinc, Manganese, Iron and Copper
Heavy Metals Analysis:  (Tier 1) Arsenic, Mercury Cadmium and Lead
Heavy Metals Analysis:  (Tier 2) Arsenic, Mercury Cadmium, Lead, Barium, Chromium, Selenium and Silver
Microbial Analysis: Total Coliforms, Generic E.Coli, Aerobic Plate Counts, Enterpbacteriaceae, Yeast, Mold, E.Coli O157:H7, Salmonella, Listeria and STEC (EHEC-Non O157)
Mycotoxins: Aflatoxin (B,1, B2, G1, G2), Ochratoxin, T-2 Toxin, Vomitoxin, Zearalenone and Fumonison
Standard Pesticide Residue:
Abamectin
Acephate
Acequinocyl
Acetamiprid
Aldicarb
Azoxystrobin
Bifenthrin
Bifenzate
Boscalid
Carbaryl
Carbofuran
Chlorantraniliprole
Chlorfenapyr
Chlorpyrifos
Clofentezine
Cyfluthrin
Cypermethrin
Daminozide
Diazinon
Dichlorvos
Dimethoate
Ethofenprix
Ethoprophos
Etoxazole
Fefnoxycarb
Fenpyriximate
Fipronil
Flonicamid
Fludioxonil
Hexythiazox
Imazalil
Imidacloprid
Kresoxim Methyl
Malathion
Metalaxyl
Methiocarb
Methomyl
Methyl Parathion
MGK-264
Myclobutanil
Naled
Oxamyl
Paclobutrazol
Permethrin
Phosmet
Piperonly Butoxide
Prallethrin
Propiconazole
Propoxur
Pyrethrins
Pyridaben
Spinosyn A
Spinosyn D
Spiromesifen
Spirotetramat
Spiroxamine
Tebuconazole
Thiacloprid
Thiamethoxam
Trifloxystrobin
Packages can be customized to your needs!
Accreditations & Memberships