Sample Receipt Email Notification!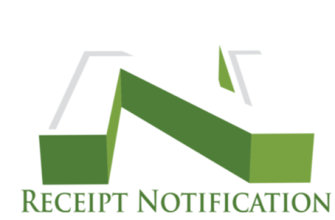 Waters Agricultural Laboratories, Inc. is excited to introduce our NEW Sample Receipt Email Notification Service. This new service sends you an automated email notification so you will know when your soil samples have arrived at our facility and when your sample results should be expected.   This new feature will help you to better utilize your time by letting you know when you can schedule your fertilizer orders, generate application maps or to just take the guess work out of not knowing when your samples arrived.
Contact one of our three locations today to sign up for this new feature that will help you streamline your business and manage your time more wisely.
www.watersag.com\contact